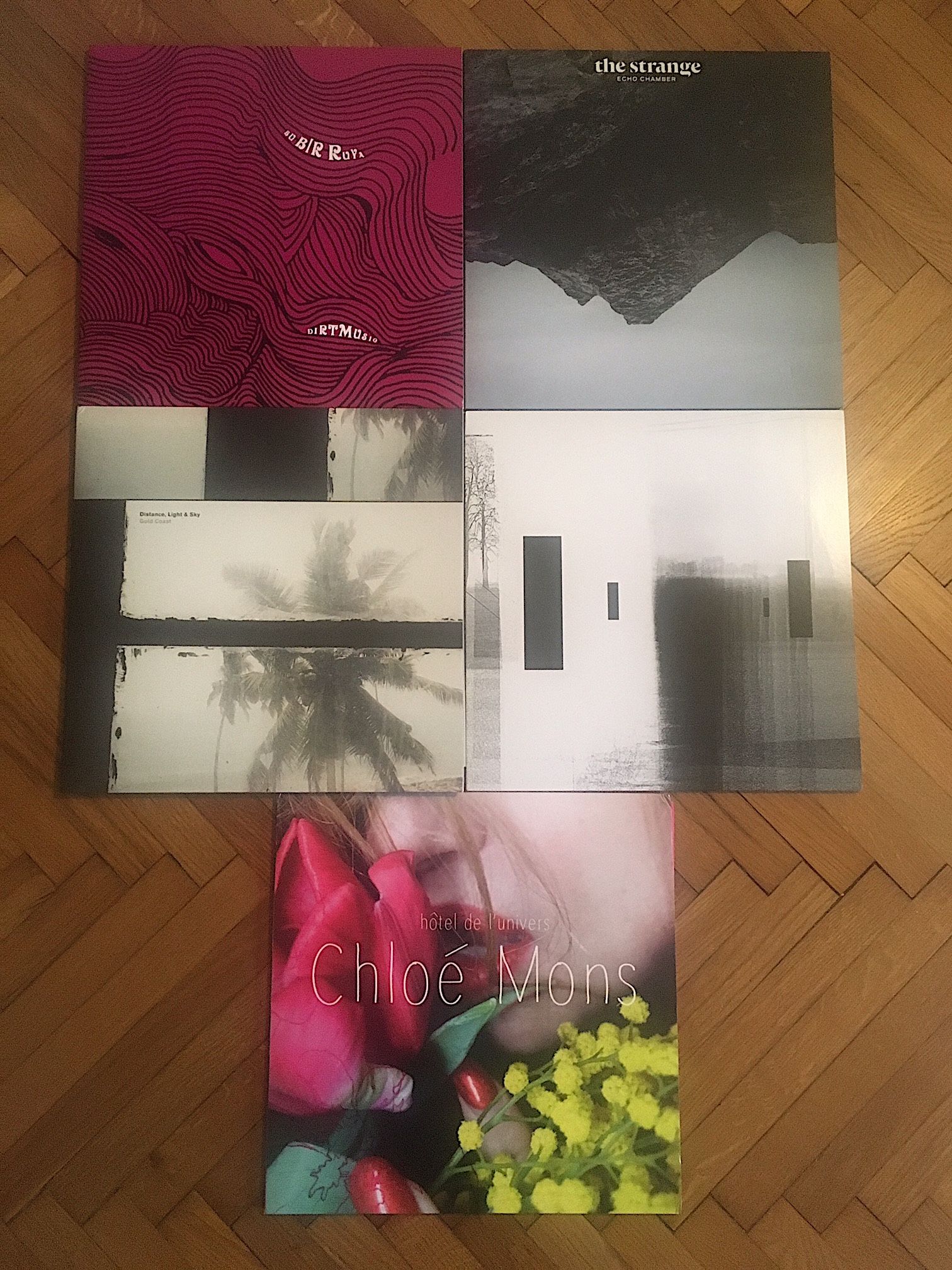 After a few years of not making any new music, things got a little bit carried away. The 2018 discography: 

Dirtmusic - Bu Bir Rya 
The Strange - Echo Chamber 
Distance, Light & Sky - Gold Coast 
Katalena - Človek ni zver (producer) 
Chloe Mons - Hôtel de l'univers (producer) 
A big thanks to all the stand up, hyper-talented people I worked with on these. I feel damn lucky to have been included.